The Music of True Jazz Composers
We perform John Coltrane, Charles Mingus, Lee Morgan, Ornette Coleman, Eric Dolphy.
Our low and open sound (not covered by keyboard or guitar) is an extension of the bass, in which every musician then develops his or her own vocabulary.
Our Mission Statement: To Create Art.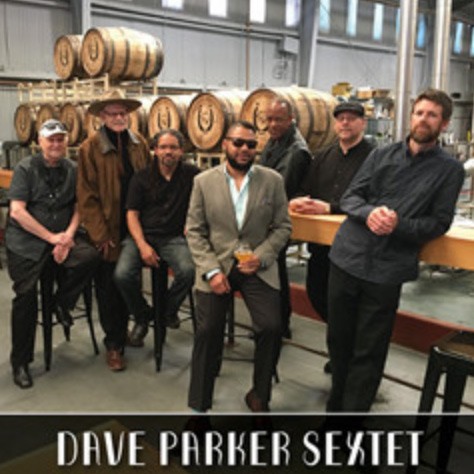 Live at BareBottle Brewery, 2017
"Turnaround"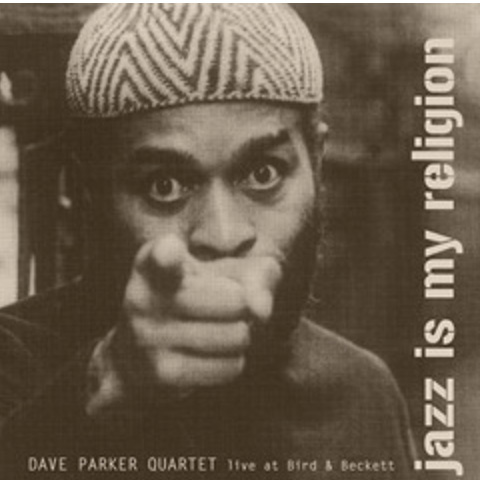 Live at Bird and Beckett, 2012
"Jazz is my religion"
1st Saturday of the month
Fillmore Farmer's Market (Fillmore and O'Farrell)
10:00am to 12:30pm
1st Wednesday of the month
Sheba Piano Lounge, 1419 Fillmore St (At O'Farrell)
8:30pm to 11:00pm
3rd Thursday of the month
BareBottle Brewery, 1525 Cortland Ave (Near Old Bayshore)
5:30pm to 8:00pm